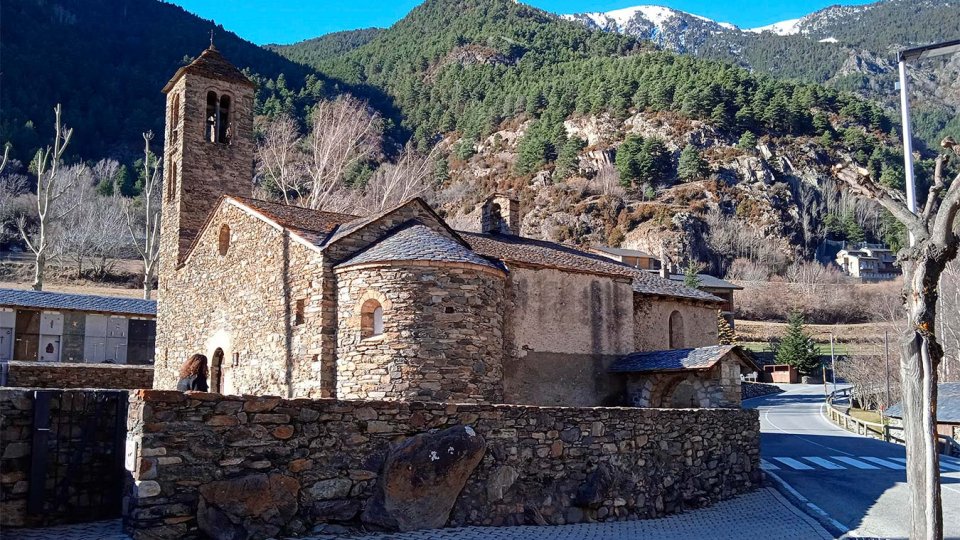 Towns and villages in Andorra: what to do and see
It is well-known that Andorra is a small country, and it is even labelled as a microstate, but the principality packs a lot of character and culture into its 468 square kilometres. There are so many beautiful and charming Andorra villages worth visiting, from Ordino to Santa Coloma to Soldeu and beyond.
In this guide to Andorra regions, Andorra towns and Andorra villages, we'll outline how the principality is structured, where the biggest and smallest Andorra towns are located and what you can see and do there.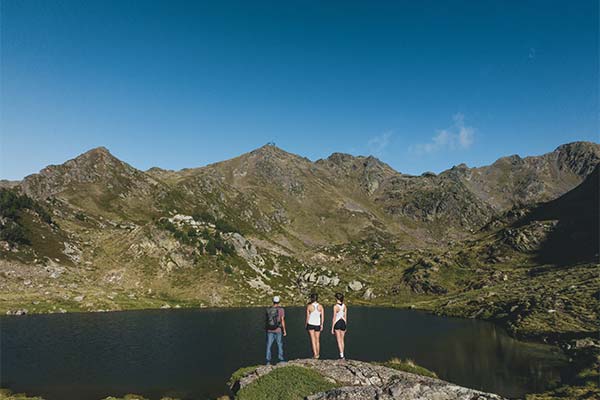 What are the largest and smallest towns in Andorra?
Let's start with a detailed list of Andorra towns and villages by size. It won't surprise anyone that Andorra la Vella, which is the capital and the main Andorra city, is number one with its population of approximately 20,500, which is more than a quarter of the entire Andorra population of 79,000. After that, the population of each of the towns in Andorra drops off quite sharply.
Here, then, is that list of the 40 largest towns in Andorra by population:
Andorra la Vella: 20,600
Escaldes-Engordany: 14,400
Encamp: 8,200
Sant Julià de Lòria: 7,900
La Massana: 4,600
Santa Coloma: 2,900
El Pas de la Casa: 2,900
Ordino: 2,100
Canillo: 1,800
Arinsal: 1,600
Les Bons: 1,200
El Tarter: 1,100
Sispony: 950
Vila: 950
Soldeu: 700
Aixirivall: 650
L'Aldosa: 650
Anyós: 600
Incles: 550
La Cortinada: 500
Erts: 400
Escàs: 200
Pal: 200
Arans: 200
L'Aldosa: 200
Auvinyà: 150
Juberri: 150
Ransol: 150
Sornàs: 150
Llorts: 150
Aixovall: 100
Fontaneda: 100
El Serrat: 100
Certers: 50
Meritxell: 50
Els Plans: 50
Nagol: 50
Segudet: 50
Ansalonga: 50
El Forn: 50
What are the largest and smallest Andorra regions?
In terms of how the towns in Andorra are structured, the country is divided into seven different parishes. So, each of the Andorra villages or towns listed above belongs to one of these parishes, which have the same name as one of the main towns of that parish.
The seven parishes of Andorra are, in order of population:
Andorra la Vella: 23,600
Escaldes–Engordany: 16,000
Encamp: 13,200
Sant Julià de Lòria: 9,200
La Massana: 8,500
Canillo: 4,600
Ordino: 3,300