If you want to work in an EXTRAORDINARY station, Arcalís is your place.
We are looking for pro-active people, committed to their work and with a clear vocation for customer service, who feel comfortable working as a team. If this is your profile, Ordino Arcalís offers you work for the winter season in different departments of the season.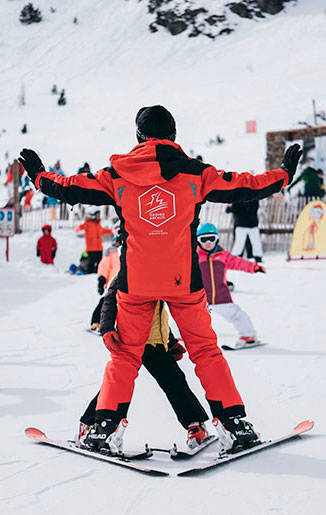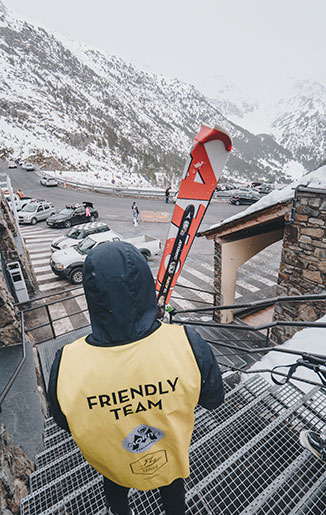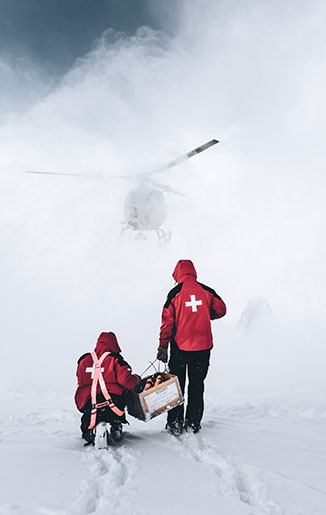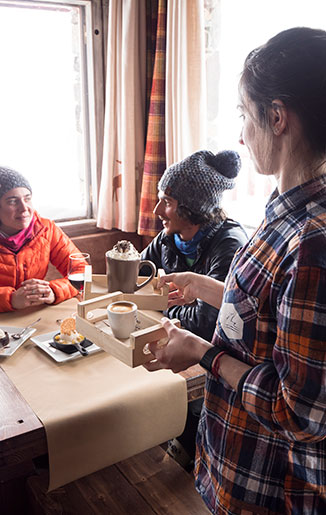 Weather permitting, the 2022 - 2023 winter season is expected to begin on December 2nd. The season is expected to close on April 16th, 2023.