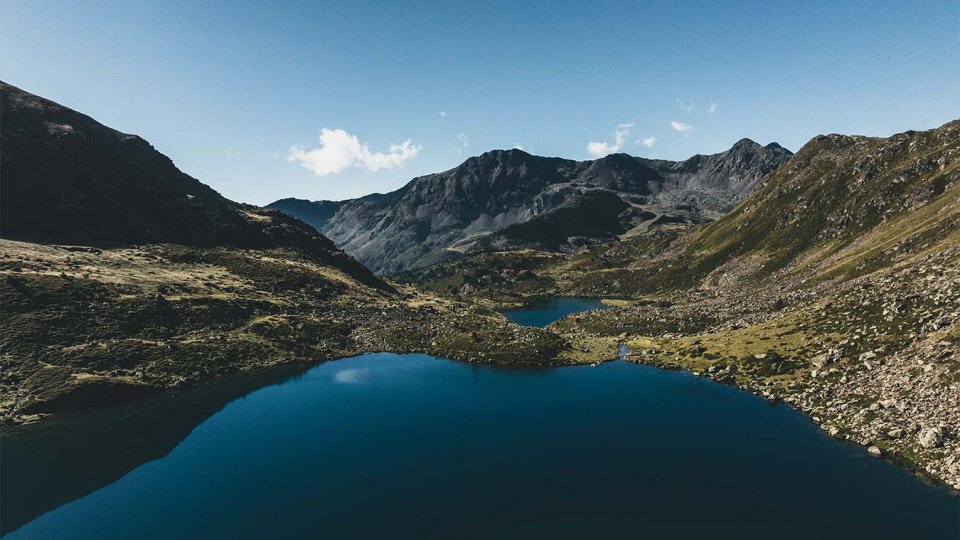 Visiting Andorra: best things to do in a trip
Every single year, approximately eight million tourists decide to travel to Andorra for a holiday, as this is one of the most interesting countries in all of Europe and there are so many things to do in Andorra. Skiing will immediately come to mind for most of those who ponder the question of what to do in Andorra, but there is so much more to explore beyond to a holiday at an Andorra ski resort.
From natural parks to hiking trails to golf to shopping, here comes a look at some of the top things to do in Andorra. It'll quickly become clear that there is something for everyone.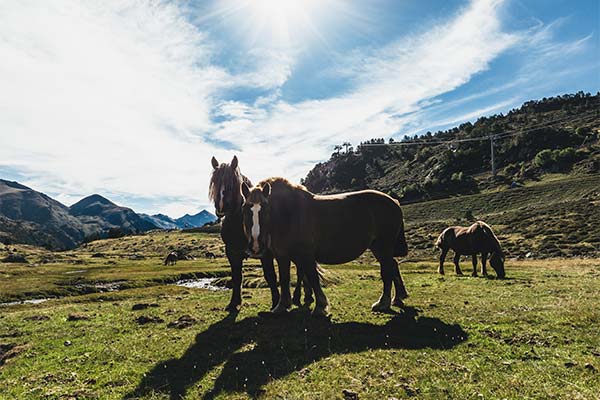 What to do in Andorra: The top 10 things to do in Andorra
To give you some ideas for what to see and so when you visit Andorra, here comes a list of the top 10 things to do in Andorra:
Visit Andorra for skiing: The main reason why most people plan to visit Andorra is for the world-renowned skiing slopes. With the microstate boasting some of the best slopes and greatest guarantee of snow of all Europe's ski regions, millions decide to holiday at the Andorran ski resorts every winter.
Visit Andorra for hiking: When the snow melts following the winter months, a whole new part of Andorra opens up and is ready to be explored on foot. Some of the most ardent hillwalkers in Europe like to visit Andorra because of the country's mountainous terrain and memorable walking routes.
Visit Andorra for mountain biking: Not only are there impressive and well-designed hiking routes, but there are also more than 200 kilometres of mountain biking routes in the principality.
Visit Andorra for its natural parks: Given that Andorra has such beautiful scenery, some of the most spectacular in all of Europe, it's worth checking out the natural parks, such as the Sorteny Valley Natural Park, which brings together wildlife, views, history and science.
Visit Andorra for the UNESCO biosphere reserve: Another interesting place to visit for wildlife lovers is the UNESCO biosphere reserve in Ordino, a region that has been officially recognised for striking the right balance between the conservation of natural heritage and economic and human development.
Visit Andorra for the sunrise: The Andorran countryside is beautiful all throughout the day, but especially in the morning at sunrise. If you do decide to travel to Andorra, it's worth making a trip to take in the sunrise at the Tristaina Solar Viewpoint, at an altitude of 2,700 metres.
Visit Andorra for golf: Golf enthusiasts who visit Andorra can enjoy a unique experience, that of playing on the highest golf course in Europe, with the Soldeu golf course located at 2,250m altitude.
Visit Andorra for its cuisine: As well as wondering what to do in Andorra, you'll want to consider what to eat in Andorra. The cuisine is excellent and there are so many wonderful restaurants in Andorra, many of which boast spectacular Pyrenean views.
Visit Andorra for the nightlife: The nightlife of Andorra is another plus for anyone who decides to go on holiday in this part of the world, as there are many excellent bars, while some of the best DJs in the world lead the parties.
Visit Andorra for the shopping: Another attraction is the fact that Andorra can offer some very cheap and affordable shopping, especially in the capital of Andorra La Vella.
Visit Andorra: Is Andorra worth visiting?
Given that the above list of 10 things to do in Andorra covers a wide variety of activities for a wide variety of holiday goers, the answer to the question of 'Is Andorra worth visiting?' is clearly yes. Another question many people might have, though, is 'How many days are enough to visit Andorra?' and that will depend on a variety of factors, including what and how much of Andorra you want to see.
Some will find that two days is enough time to travel to Andorra and to see a couple of the highlights, but others who want to explore multiple sections of the microstate might prefer to stay for a week. In any case, the fact that there is no airport in Andorra means that travel to Andorra will require a few hours, meaning that there might not be much time for activities on the exact day of your travel to Andorra