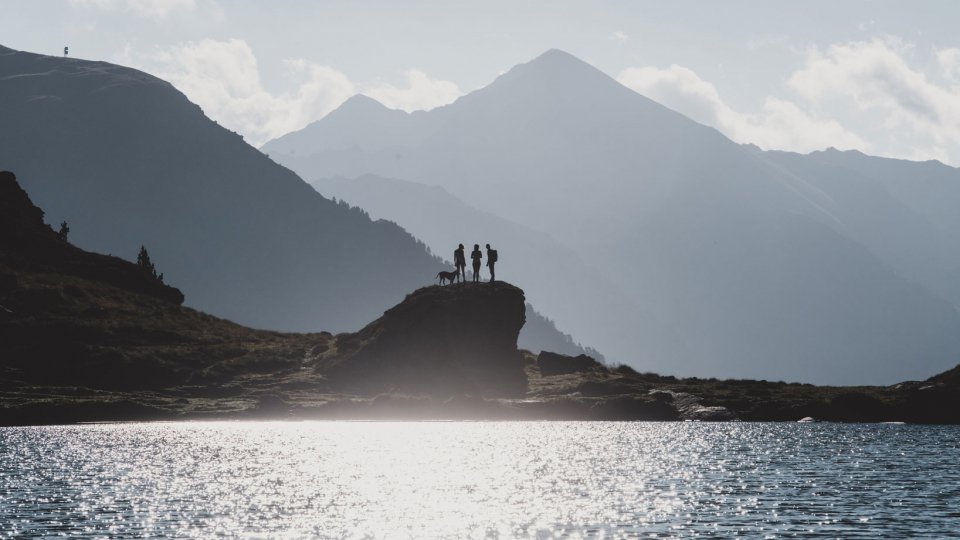 Andorra summer holidays: what to do and where to stay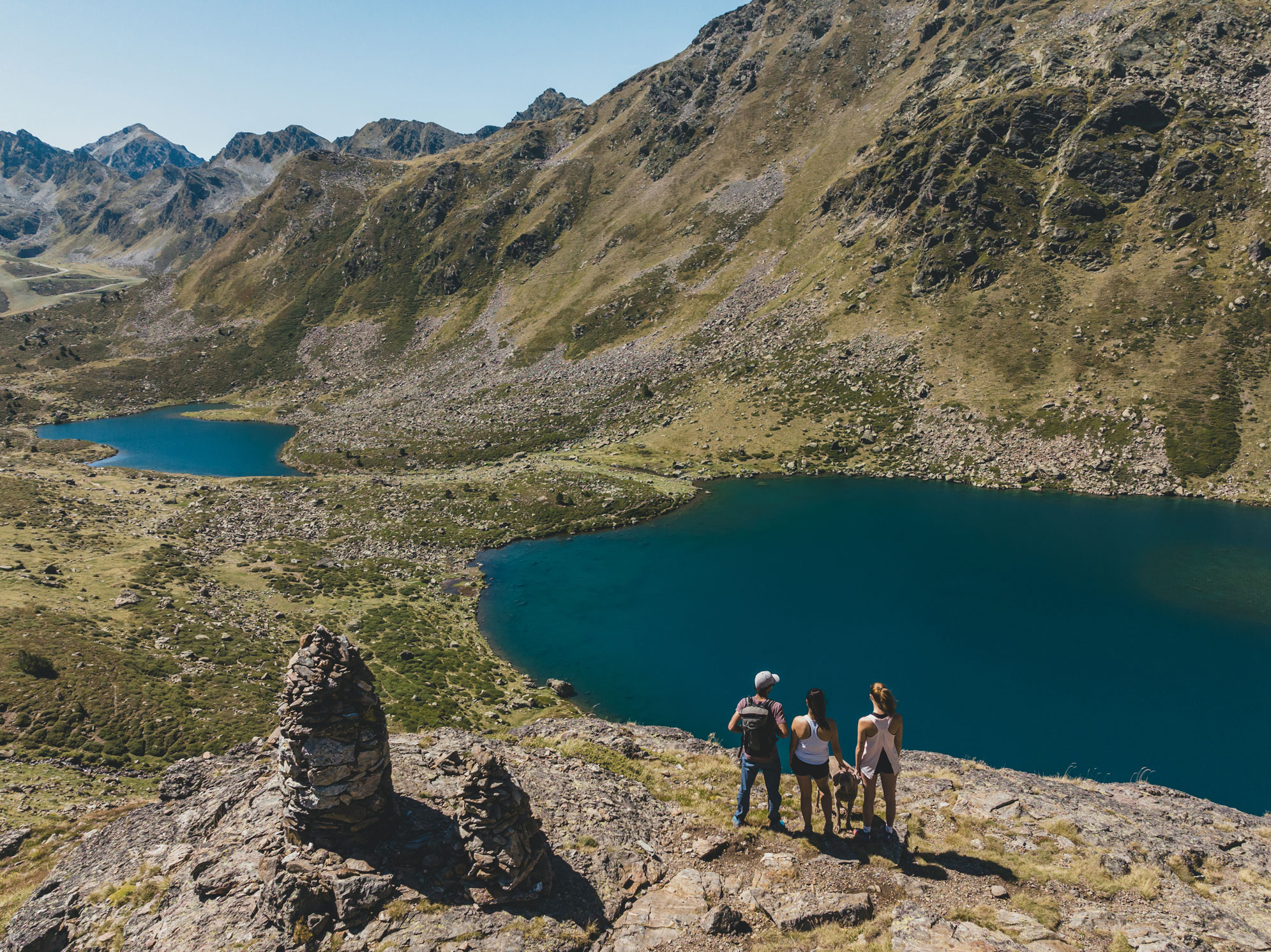 While Andorra may be famous around the world for its ski slopes and its winter adventures, the principality is also an extremely popular destination in the middle of the year, with over a million tourists going on Andorra summer holidays every year. For anyone who has ever been to Andorra in summer, that'll come as little surprise, given how beautiful this country is and given how many fun outdoor Andorra summer activities there are.
Andorra summer holidays: Should you visit Andorra in summer?
It has to be said that it is absolutely a good idea to visit Andorra in the summer. The Andorra summer weather is excellent and the fact that most of the Pyrenees snow melts by the middle of the year means that even more green land opens up. In other words, even more of the stunning Andorran geography that can be explored in the summertime.
What are the average Andorra summer temperatures?
Given how famous this part of the world is for its skiing, many have an image of a cold and snowy Andorra in their head when they think of the country. That's logical, but the Andorra summer weather really is a lot sunnier and warmer than during the winter months.
July and August are the best months for Andorra summer weather, as there are just 2.8 days of rain on average. Regarding Andorra summer temperatures, the average low in July is 11.4°C and the average high in July is 26.2°C. Then, the average low in August is 11.4°C and the average high in August is 25.4°C. For most families, those Andorra summer temperatures are the exact range they're looking for when picking a holiday destination.
Andorra summer activities: What is there to do in Andorra in the summer?
Andorra is the perfect destination for people who love the outdoors, and even those who don't. Only eight percent of Andorra's total area of 468 km² is urbanised, so there is so much space for outdoor Andorra summer activities, such as hiking or mountain biking.
There are more organised Andorra summer activities too, from the Andorra tourist bus to the Andorra cable car summer experience to the chance to play at Soldeu Golf Course, Europe's highest golf course. Playing a round there is one of the bucket list things to do, Andorra summer or Andorra winter time.
Then, spending time at the Andorra summer restaurants is considered by many to be an activity in and of itself. If you're ever unsure what to do in Andorra summer, dining al fresco is always a good backup plan.
What is the prettiest place in Andorra in summer?
As for the most spectacular parts of the principality, the Sorteny Valley Natural Park is a fascinating spot with a wealth of history and science, while the Biosphere Reserve of Ordino is recognised by UNESCO.
But, perhaps the prettiest place of all in Andorra in summer is the Tristaina Solar Viewpoint, located on the peak of Peyreguils at 2,701 metres altitude. For many, this is the very best view you'll come across in Andorra in summer.
What is the best Andorra summer holidays accommodation?
If you're convinced and ready to visit Andorra in summer, it's time to start looking for the best Andorra summer accommodation. Interestingly, the best place to stay in Andorra in summer might actually be at a ski resort, as they tend to have state-of-the-art lodgings and many of them transform into summer destinations after ski season is over.
That is the case with accommodation at Ordino Arcalís, regarded by many as the best place to stay in Andorra in summer or winter. The parish of Ordino is one of the best-preserved in all of Andorra, and boasts incredible scenery and geography. It's also right in the centre of the microstate, so it can be the perfect base for embarking on all kinds of Andorra summer activities and adventures.