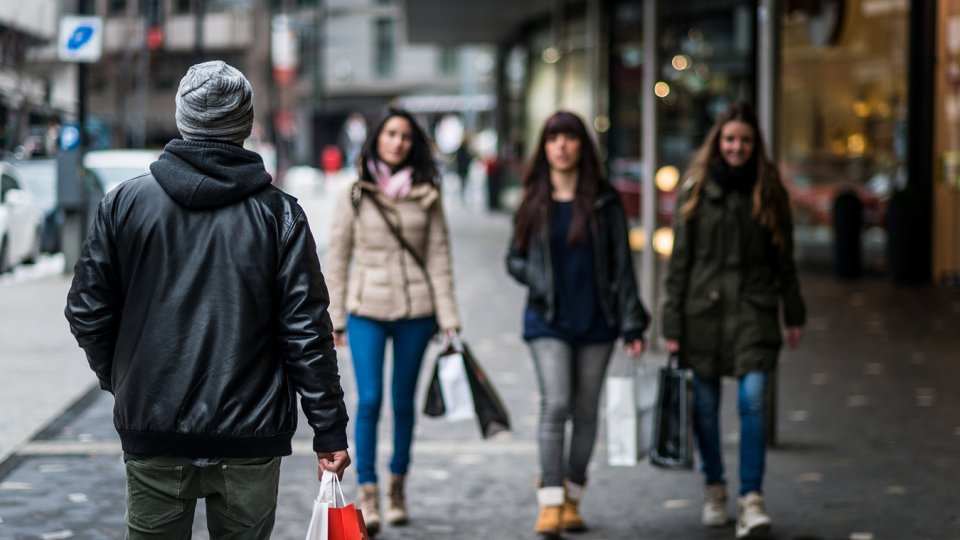 Money in Andorra: Currencies, roaming, taxes and customs
Going on a ski holiday in Andorra is an exciting experience, not just because of the beautiful Pyrenean ski slopes but also because this is a very unique country. However, being a unique country means that a lot of everyday services and rules might be different from what you're used to.
So, here we have a guide to how money works in Andorra and the best money tips for Andorra tax, roaming, customs and currency queries.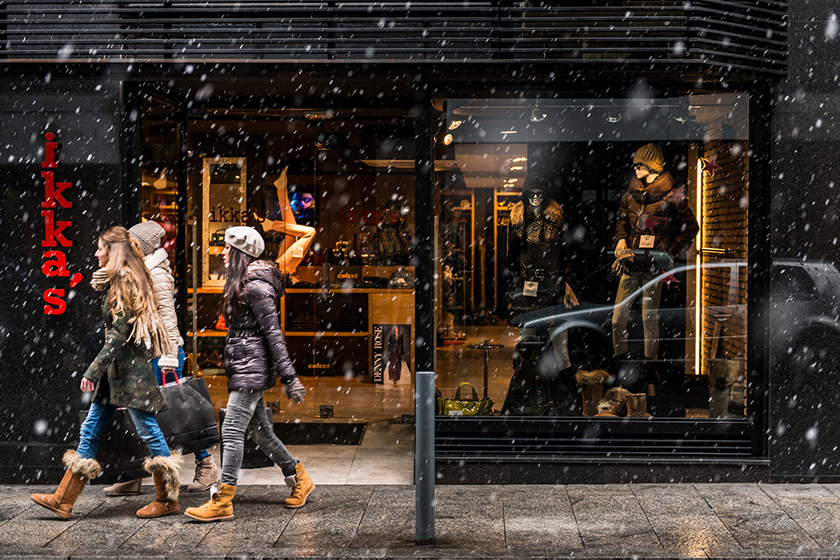 Currency in Andorra: What is the official type of money in Andorra?
Even though Andorra is not a member of the European Union, the currency in Andorra is the Euro. Previously, the currency in Andorra was a mix of the French franc and the Spanish peseta. But, Andorra has long used the Euro and the currency in Andorra has been officially recognised as the Euro since 2011, after the principality established a monetary agreement with the European Union and signed the Euro into Andorra laws.
Andorra tax haven: Is Andorra really a tax haven?
The answer to the question of 'Is Andorra expensive?' is no, because the prices in Andorra are relatively low compared to many other European countries, and this is largely down to the Andorra laws on tax. There are several Andorra tax advantages, although it is important to point out that both the European Union and the Organization for Economic Cooperation and Development reject the Andorra tax haven label. In their view, Andorra is not a tax haven despite there being a few Andorra tax advantages and a low Andorra tax rate.
Andorra tax rate: What is the current Andorra income tax rate?
Looking at the 2023 Andorra tax rate for income tax, it is 0% for annual personal income between €0 and €24,000, it is 5% for annual personal income between €24,000 and €40,000 and then any amount over €40,000 brings an obligation to pay 10%. That's according to ABAST, who point out that: "With a maximum rate of 10%, the Andorran personal income tax is one of the lowest in Europe."
As for the Andorra tax rate for the country's equivalent to VAT, this general tax rate is just 4.5%, while there are also some exceptions that are even lower.
Andorra data roaming and mobile charges abroad: How much are the Andorra roaming charges?
If you're looking to make calls or access the internet on your phone while on your skiing holiday in the Pyrenees, do be aware of the Andorra roaming charges. Even though these charges disappeared across most of Europe a few years ago, keep in mind that in Andorra data roaming still exists and can be costly if you're not careful.
But, there are solutions to the data roaming Andorra issue. As the Andorra tourism board explains: "You can activate a pre-paid eSIM, with domestic Andorra Telecom charges, during your stay in Andorra. The eSIM is available for all visitors to Andorra who had a mobile phone compatible with this technology - which has been around for about three years now - which will allow you to download an eSIM, equivalent to the physical SIM card in your phone but in a digital format. This service allows you to keep communicating in Andorra while saving on the fees that come with roaming."
There is also Andorra public Wi-Fi in the main shopping districts of Andorra la Vella and Escaldes-Engordany, if you can wait until you're in those areas. Your ski resort should also have free Wi-Fi available.
Andorra border control: How do Andorra customs work?
The final Andorra money tip to keep in mind concerns the Andorra customs rules. Since the borders of Andorra are with the European Union and since the microstate is not a part of the European Union itself, there are sometimes custom checks when driving in Andorra or out Andorra. While many items are not subject to Andorra tax duties, you should keep in mind that there are limits on the amount of cigarettes, perfumes or alcohol that you can carry. These Andorra laws regularly change, so it's worth checking the latest versions before travelling.