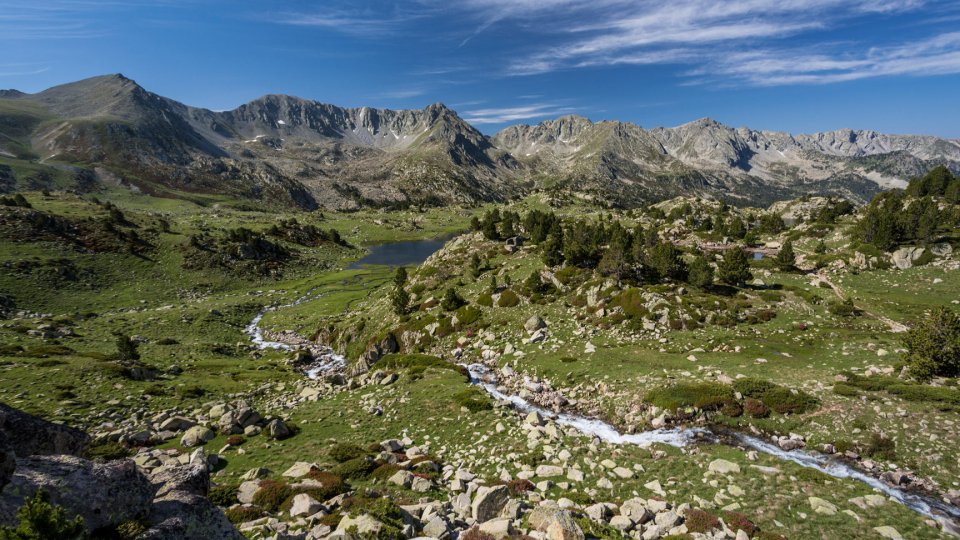 Hiking in Andorra: best walks and day trails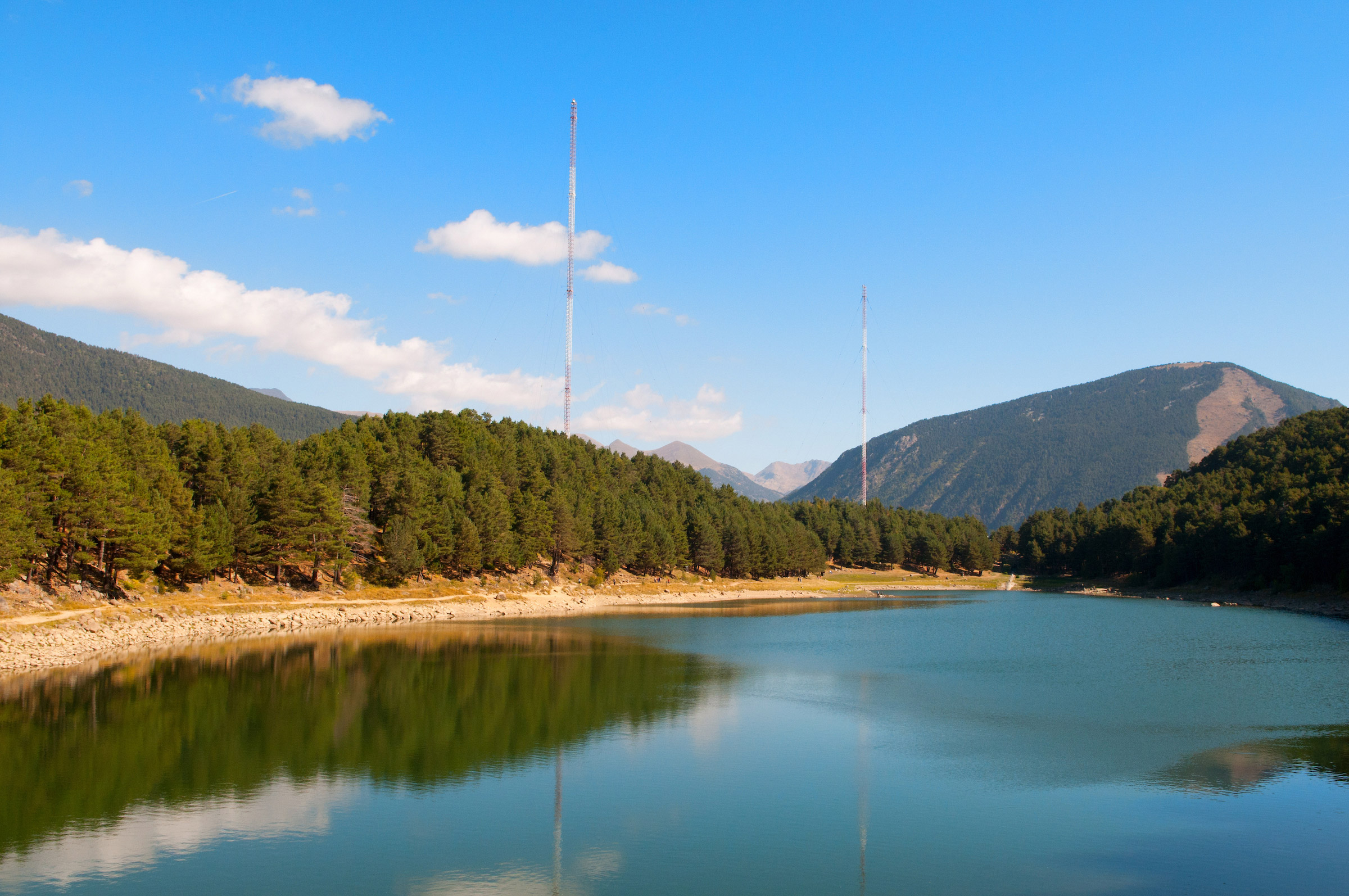 If you're looking for the ultimate European holiday destination for outdoor adventures, then Andorra, the microstate nestled between France and Spain, has to be up for consideration. A quick scan of the Andorra hiking map will immediately highlight just how many hiking trails Andorra has to offer. Even though the principality is just 468 square kilometres, it boasts 65 peaks of over 2,000 metres, making for several incredible Andorra hiking opportunities.
In this guide to the best walks in Andorra and best day hikes in Andorra, we'll outline some of the most popular routes to mark in a circle on your Andorra hiking map. From challenging ascents to causal walks for the whole family, walking in Andorra can be for everyone!
Andorra hiking: Is Andorra good for walking?
While skiing is usually the first outdoor activity to come to mind when thinking about Andorra, hiking is also very popular, especially in the summer months when a lot of the snow has melted away. Given that the principality is so mountainous, the hiking trails Andorra has to offer are varied and beautiful.
It is even possible to organise some Andorra la Vella hiking, as the capital of Andorra la Vella is already at 1,013 metres elevation and is surrounded by easily accessible Andorra hiking routes. In other words, if you're staying in the capital, some of most enjoyable Andorra hiking routes are just minutes away from your Andorra accommodation.
Andorra hiking map: Where are the best hikes in Andorra and best walks in Andorra?
When defining what are the best hikes in Andorra, it's important to consider exactly what is meant by "best". For some, "best" will mean the most challenging, and that would logically take you to some of the highest mountains and peaks in Andorra.
The tallest mountain in Andorra is Coma Pedrosa, which has a peak of 2,943 metres or 9,656 feet. This mountain is a relatively straightforward one, considering how high it is. "In summer, the snow disappears and a lot of mountaineers climb Coma Pedrosa because of its easy and not-technical climb by the normal route," explains Summit Post.
Another of the best hikes in Andorra is the Pic de l'Estanyó, which stands at 2,915 metres or 9,564 feet. Although it is the second-highest Andorra mountain, it is widely considered to be more impressive and more scenic, given the stunning landscape and geography surrounding it.
Andorra hiking for families: Is walking in Andorra possible for children?
Following on from the point mentioned above, others will take the "best" hikes in Andorra to mean the most accessible and casual Andorra hiking routes, the ones that you can explore with the whole family. These definitely exist too, because Andorra hiking absolutely is something you can do with the entire family.
One of the best walks in Andorra for families is the Ruta del Ferro, a mostly flat 4.2 km trail that leads you on an adventure through Andorra's industrial past and through some of the main landmarks of the country's old metal industry, from old coal yards to foundries. Another experience many families enjoy during their stay is a visit to the Tristaina Solar Viewpoint, as there is a 20-minute hike from the Peyreguils peak to the impressive structure that offers jaw-dropping views of the Pyrenean landscape.
The Andorra tourism office also highlights these three Andorra hiking routes as being worth exploring:
Parque Natural del Valle del Sorteny: This is a UNESCO Biosphere Reserve, so there is lots of wildlife that you can enjoying during any trekking Andorra experience within this park.

Valle del Madriu-Perafita-Claror: This valley is a big river basin and is perfect for all kinds of outdoor experiences, from winter walking activities like snowshoeing to summer walking in Andorra too.

Parque Natural Comunal Valls de Comapedrosa: This is another natural park and one which contains Andorra's highest peak, which is called Comapedrosa, at 2,942m.
By visiting the tourist office, either in person or online, you can pick up or download an Andorra hiking map to help you and your family plan for the trip. You may even wish to book an Andorra walking tour with a guide to ensure you get the fullest Andorra hiking experience.