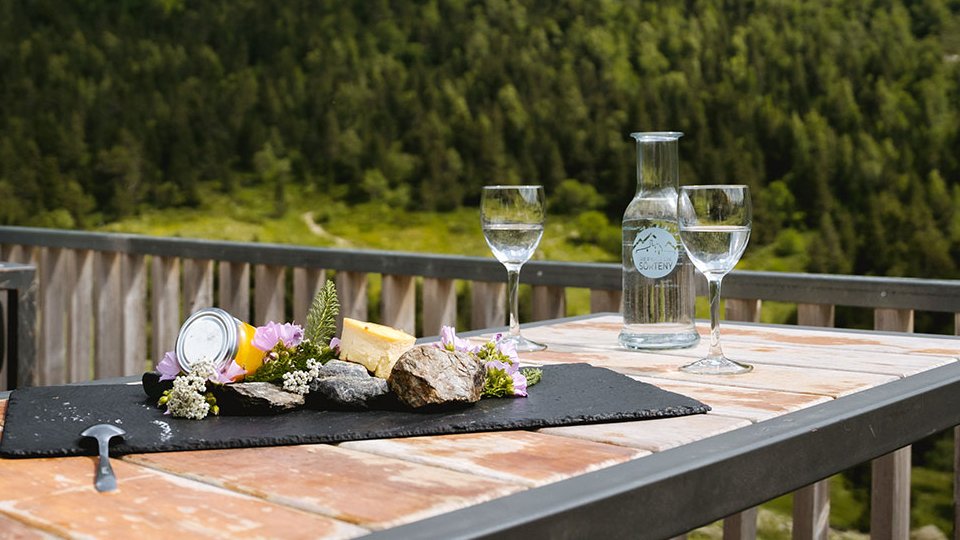 Categoria:
Ordino Arcalís Summer Restaurant
The Sorteny valley is a fascinating spot with a wealth of history and science and is a great way to learn about the beauty of the Andorran mountain landscapes.
The Vall de Sorteny Natural Park, cultural heritage of the Ordino Parish, is located below the Ordino Arcalís ski resort. It is home to hundreds of species of flowers, animals and birds. In short, it is one of the most beautiful and naturally diverse sites in the Pyrenees.
Book your restaurant in Ordino Arcalís and make sure you try our haute cuisine. Bon appétit!
Book your restaurant