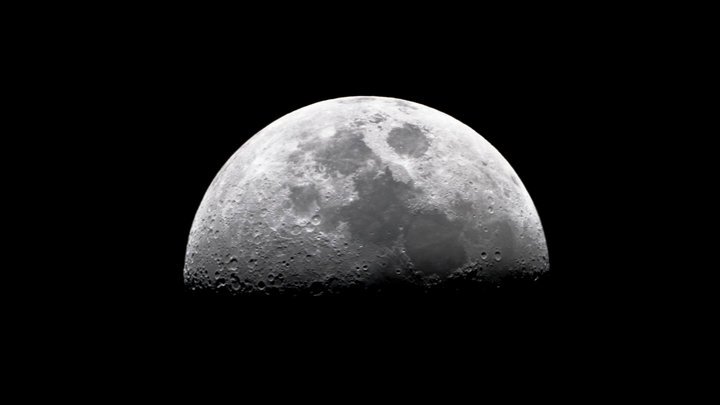 01/08/2023 -

19:30

-

23:30
Special guided mountain excursion at night to the Tristaina Lakes.
The Sturgeon Supermoon is known to coincide with the high season for sturgeon fishing in Native American villages.
On this excursion, the route begins with an easy trail that leads gently up towards the second of the Tristaina Lakes. While we are waiting for the supermoon to appear, some optional snacks (not included in the price) will be served.
What you need to know about this activity
Moonrise: 9:37 pm

Visibility: 99.2%

Difficulty level: easy

Elevation change: +240 m / -240 m

Distance: 6.5 km

Duration of the excursion: approx. 4 hours

Meeting point: La Coma car park in Ordino Arcalís, 7:30 pm

Departure: 8:00 pm

Price: €20 per person
To book your place, send an email to bookingpasgrau@grandvalira.com