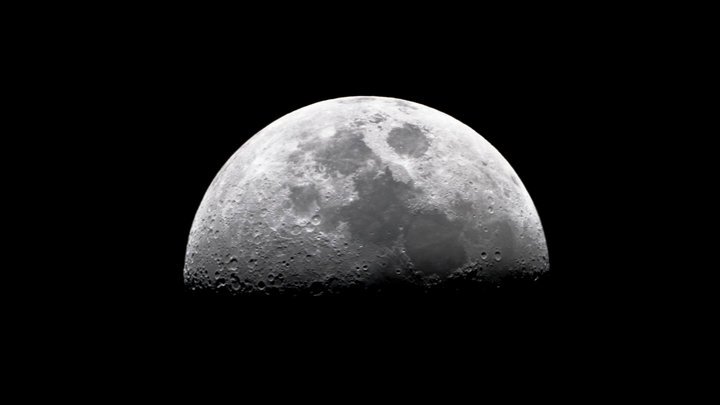 03/06/2023 -

19:30

-

23:30
Special guided mountain excursion at night to Sorteny-Grau de la Llosa.
The Strawberry Supermoon is so named because the phenomenon coincides with the ripening of the strawberry crop, according to the old farming calendar which is rooted in folk wisdom and the practices of ancient Native American tribes.
The route begins at the car park exit in Sorteny and leads up to the Sorteny refuge, where we will have a snack. We will then continue along the left-hand trail up to the viewpoint at Grau de la Llosa, where we will wait for the supermoon to appear.
The same route will lead us back down, illuminated by the light of the supermoon.
What you need to know about this activity
Moonrise: 9:08 pm

Visibility: 99%

Difficulty level: easy

Elevation change: +307 m / -307 m

Distance: 5.5 km

Duration of the excursion: approx. 4 hours

Meeting point: Car park at Sorteny Valley Natural Park, 7:30 pmDeparture: 8:00 pm

Price: €25 per person
To book your place, send an email to bookingpasgrau@grandvalira.com